We are specialists in our brands
We are specialists in our brands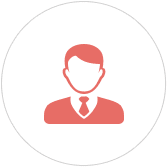 In Helveti s.r.o. we closely specialize in selected brands. Thanks to this, we understand our products and are always able to advise and accommodate the customer as much as possible.
At the same time, we are also authorized sellers of watches (we hold certificates for all the brands we offer), thus guaranteeing you the originality of the watches, authorized service, high quality, and we are also able to advise and accommodate you in anything. We will be happy to change the watch strap or shorten the steel bracelet.
We specialize in watches: we shoot videos, write articles (blog, in Czech), etc.
A team of specialists
We have managed to build a great team of specialists over the long term, for whom watches are both a hobby and a job. And this is positively reflected in the pro-customer approach.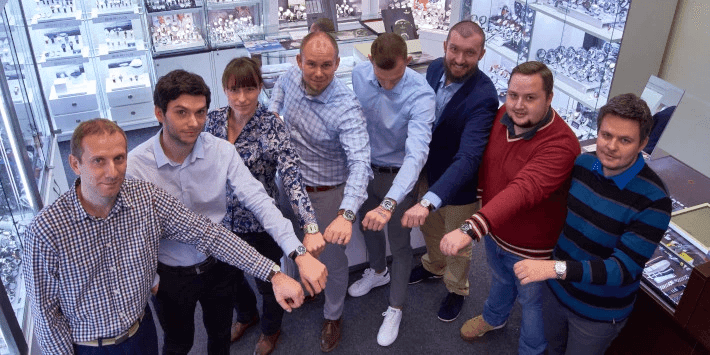 Our certificates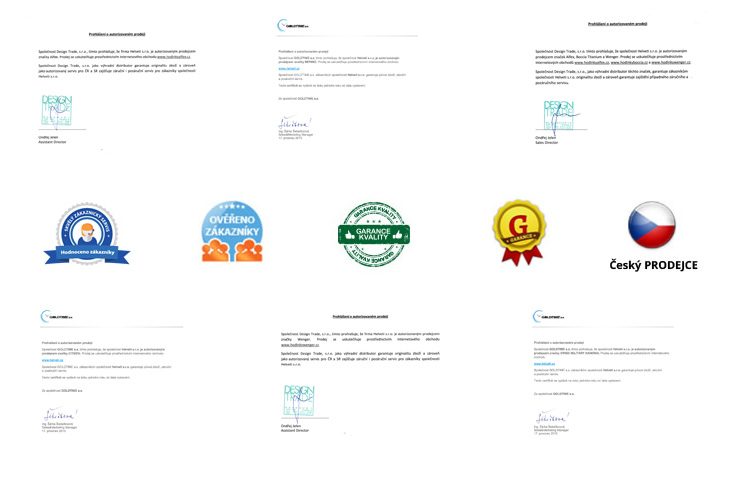 Additional benefits with Helveti.cz
Read other reasons - why buy a watch from us.