Brands
About Helveti
The watches, which we sell, we wear ourselves
At Helveti, we are a team of watch enthusiasts and we specialize closely for selected brands. Thanks to that, we understand our products and we can manage always help and meet your needs as much as possible..
Our goal is the satisfaction of you, our customers. And your joy with a new watch. As autorizovaní prodejci 35 značek Four our goods we provide all warranties, service and we guarantee originality.

We have our principles in Helveti. We only sell quality watches and we do everything we can to make the Helveti name synonymous with something special. We rely on above-standard care for our customers.
Jiří Štencek • CEO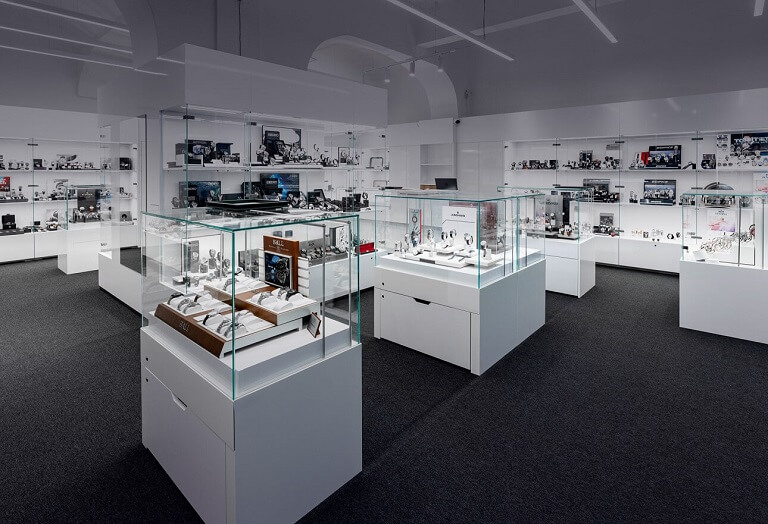 Specializované prodejny hodinek v Praze
Nejsme pouze spolehlivý e-shop. Někdy je důležité si hodinky vyzkoušet a poradit se osobně. Využijte jednu ze specializovaných prodejen Helveti. Our experts will take care of you and help you with the selection.
Praha 7
Address


Dukelských hrdinů 3
Praha 7
170 00

Opening hours


Mo-Th 9-19
Fr 9-16
Sa 10-15

Praha 8
Address


Vítkova 8
Praha 8
186 00

Opening hours


Mo-Th 9-18
Fr 9-16

We wear and test watches. Take a look at Blog