Product description
Description
Vojenský opasek (kalhotový M1) se sponou "Věrni zůstaneme" a českým lvem. Opasek o šířce 4,4cm a délce 150cm (každý si může opasek jednoduše zkrátit dle svých požadavků) je vhodný jako opasek pro každodenní nošení v kalhotách. Opasek je vyroben z olyamidu, což zaručuje jeho vysokou pevnost, dlouhou životnost a odolnost proti otěru a to vše při nízké hmotnosti.
Díky ocelové sponě Speed od firmy Singing rock a bytelnému zpracování švů je možné pásek nouzově použít i k vyproštění zraněného, či jeho odtažení.
Pozn.: opasek není certifikovaný pro výškové práce. Systém použité spony funguje na principu samosvoru, takže čím více sponu zatížíte, tím lépe popruh drží. Opasek pohodlně pojme veškerou drobnější výbavu, kterou u sebe běžně nosíte a výborně sedí i při použití pistolových pouzder typu apendix cary. Jelikož je opasek navrhnut tak, aby příjemně seděl při denním nošení, nedoporučujeme ho pro použití v kombinaci s pistolovými pouzdry služebního charakteru.
Parameters and functions
Parameters
We guarantee the accuracy of the data. Did you find a mistake? Let us know and get 200 CZK on Watch purchase.
Guarantor: Simon Vlasenko
potřebujete poradit?
Obraťte se na specialistu

Jiří Štencek
+420 774 272 737
Mo-Th 9-19
Fr 9-16
Sa 10-15

info@helveti.cz
The product is included in categories

Dotazy
Questions and comments
Do you have a question? Leave us a comment
Add a query
The package includes an original box, warranty card and czech instructions.
How do we pack watches?
Watches safed during transport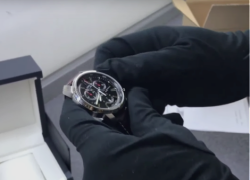 1 → We check, clean and set
We will check the functionality, set time, date and clean the watch carefully.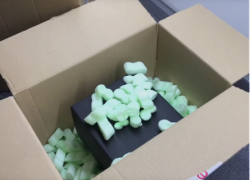 2 → We will carefully pack the watch
So that the watch does not have a chance to be damaged. We use special vacuum pads.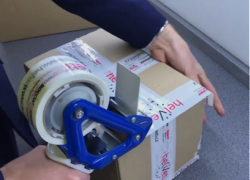 3 → We insure the watch against damage from the carrier
To be sure, we will insure the watch against breakage, so there is nothing to fear.