Helveti watches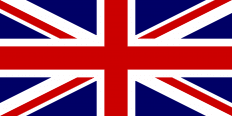 If you want your brand new watches delivered to your country (other than Czech or Slovak republic, where we deliver routinely), contact us.
You can also purchase the watches personally at our showroom (Prague, Czech Republic).
Payment and delivery
You can pay by PayPal or bank transfer (in Euros). Of course you can pay by cash or by credit card in our store.
Delivery to your country will be managed by DHL or other similar shipping company. Shipping costs depends on the final destination.
Price in Euros
We use the current Euro exchange rate, which we use for price conversion from the Czech crown.

The conversion can then look for example like this: original price / current exchange rate = price in Euros
Example: 5 000 CZK / 25 = 200 €
Warranty - 5 years
All watches are covered by a 2-year international warranty provided by the official distributor (authorized service). Warranty is thus possible to be dealt with all over the world, without any problems. At the top of that we add 3 more year to warranty = so you have 5 years warranty.
VAT refund (Tax free purchase)
If you are a citizen of a country outside the European Union (such as Russia), we offer a VAT refund. All you have to do is fill out a short form, which is then confirmed at the customs office at the airport. The VAT will then be refunded to you by our partner company. Everything is quick and easy.
---
Contacts
00420 774 272 737
00420 774 744 763
info@helveti.cz
Note: (00420 or +420 is the code for Czech republic)
Address
Showroom Prague
Helveti s.r.o.
Vítkova 8
186 00 Prague 8 - Karlín
Opening hours *
Mon - Thu: 9:00 - 19:00
Fri: 9:00 - 16:00
Sat: 10:00 - 15:00

* If it suits you better in different time, just give us a call.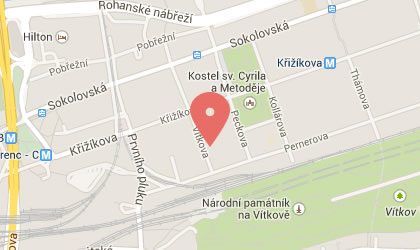 ---
Team and our showroom